Years 10-11 (ages 14-16)
Students leave the 4 day supplementary school and attend 1 weekly class of 2 hours. This includes:
Completing Isyllabus Islamic Studies Book 4 & 5. Upon completion they sit a fully accredited GCSE exam in Islamic Studies at the end of year 11
Contemporary Studies: Relationships, Abortion, Interest, Drugs, Atheism, Alcohol, Misconceptions, Science and Qur'an.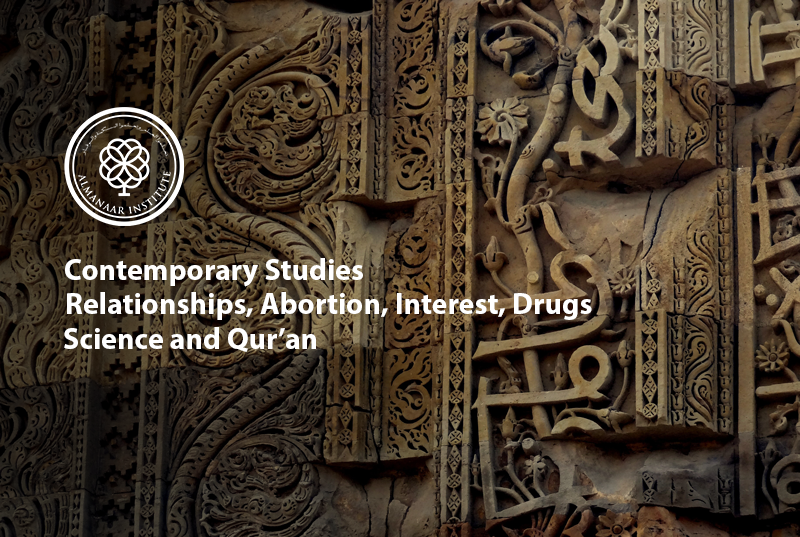 Al Manaar Institute
239 Otley Road Bradford. BD3 0LP
For any further queries.
Contact us on: 0 786 786 10 82
or email us on: info@almanaarinstitute.org
Course Description
Years 10-11 (ages 14-16)

Students leave the 4 day supplementary school and attend 1 weekly class of 2 hours. This includes:
Completing Isyllabus Islamic Studies Book 4 & 5
Upon completion they sit a fully accredited GCSE exam in Islamic Studies at the end of year 11
Contemporary Studies: Relationships, Abortion, Interest, Drugs, Atheism, Alcohol, Misconceptions, Science and Qur'an
A forum to ask questions and have an open discussion on misconceptions
Register